Sat 11 Jul 2009
Super tired after the trip back to JB and was sleeping from evening till 11pm++… then I realized…
Kai Zhi's birthday's coming up in 10 minutes…
Just so that you know who this lucky guy is…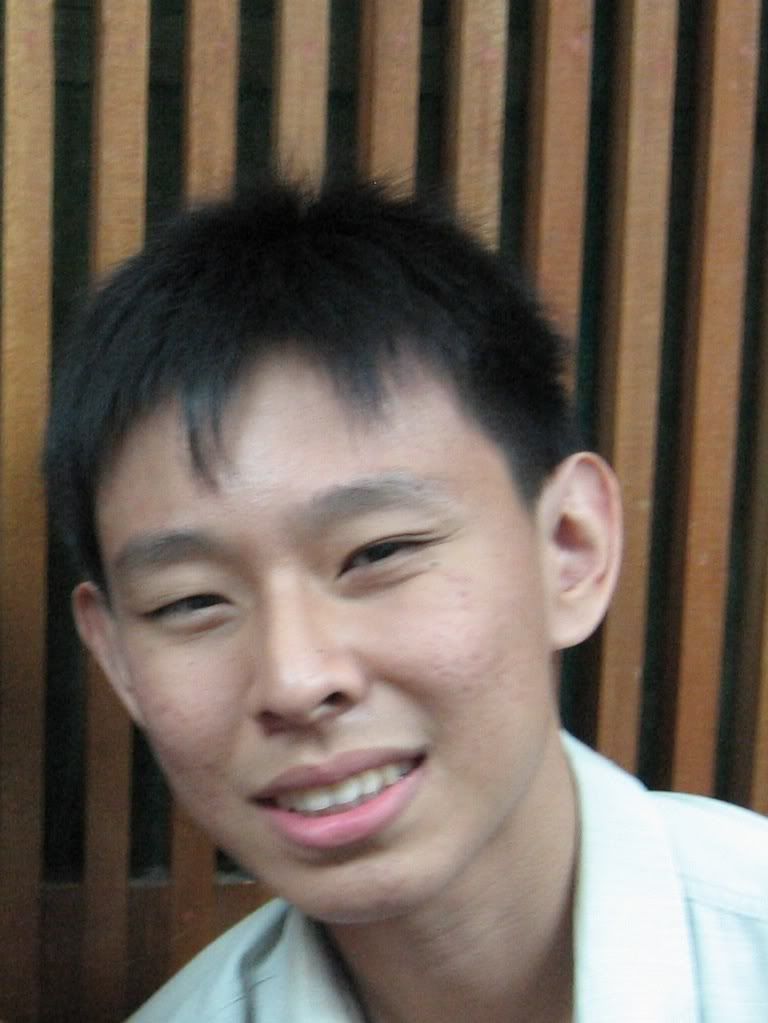 Mr. Birthday Guy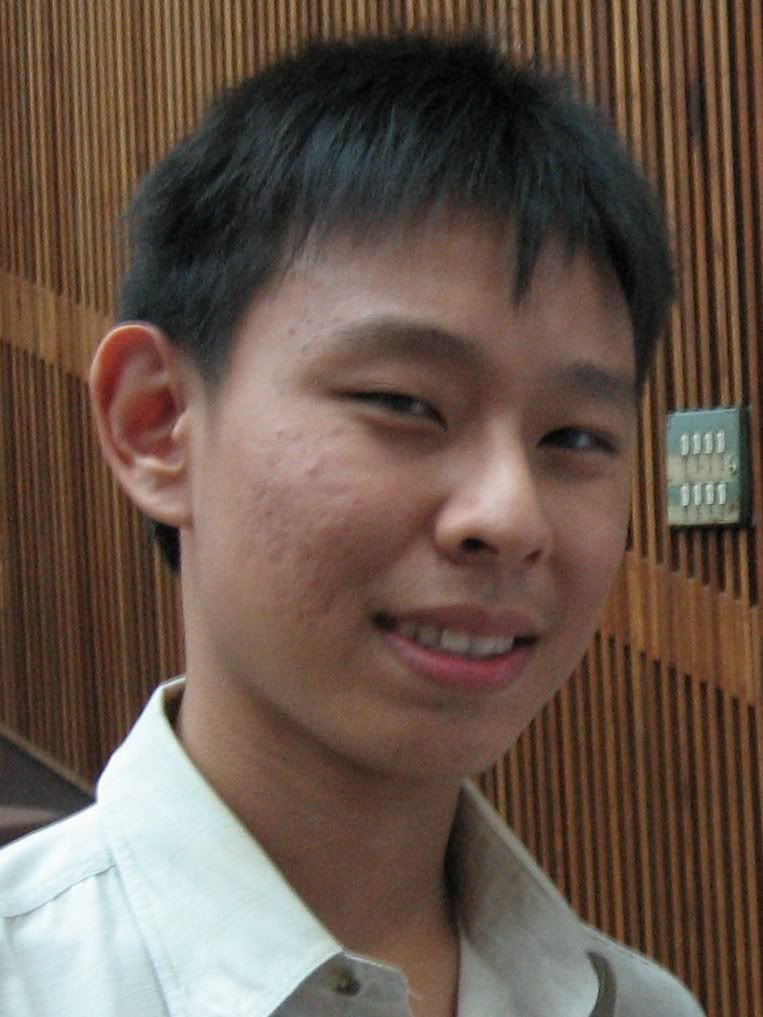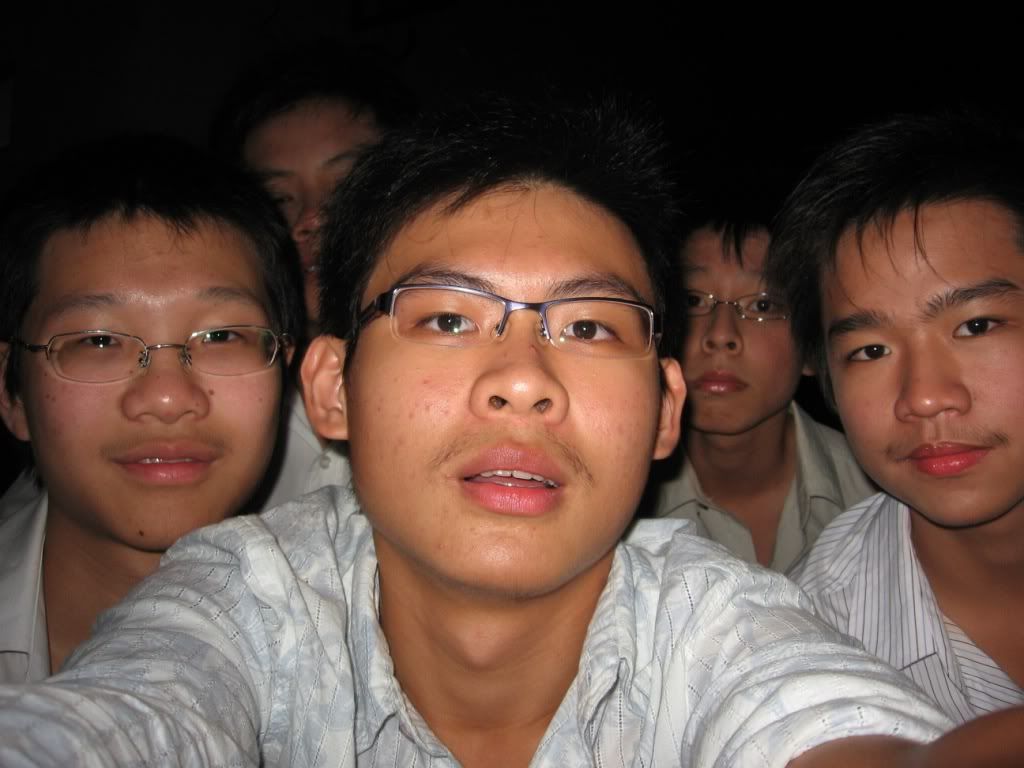 Haha… no lar… this is me… He's the one behind me… on the right…
By the way, these were the photos of a Piano Concert at Foon Yew High School which we performed at around 3 years ago… man, that is such a long time ago… We were so young… and innocent… =.=" Yeap, we're the Eaglets haha… performing Hotel California!
Well, back to the topic… I organized a spamming party on msn to spam out his phone… turned out that only 6 of us joined this party… >.<
So we sent him the same message "Happy birthday from Minori Chihara!"
(For more info on Minori Chihara, visit arkaile.wordpress.com, sure you'll get a lot from there =D)
Anywayz, we continued on the spamming fest with 嘉欣 singing a Chinese Happy Birthday song to him, followed by 欣倪 doing a Tamil version hahaha, then 耀光 suddenly afk causing me need to follow up by doing Michael Jackson's Smooth Criminal haha. Then it was Vincent's turn to do a Hotel California. Oh ya, Andy sang Malay Happy Birthday before me. Finally 耀光 came back to finish up with a Cantonese Happy Birthday.
Apparently, 恺之was quite 感动 and sent each of us a message. Turned out that everyone received the same message… =.= 显掉… So we spammed him again with "Noob! Send everyone the same message! No sincerity… Haiz…"
Thought that he would spend some time to write each of us a thoughtful message… but then again, we got the same "noob, everyone send me same msg, no sincerity"…
Well ok…
Anyway, Happy Birthday again dude…
Postscript: Emo into the night…
Vincent showed me a video of two guys playing guitar and posting on youtube. Asked me if it reminded me of anything…
Hah… yeah… those were great times… Checked out my account on Youtube and realized that there were actually quite a lot of comments on the videos… Hey Vincent, find a time and record all those songs again and post them nicely ler.. haha…
Nightz everyone…
Leave a Reply